3 Keys To Learn Like A Native
The No.1 reason why English learners don't become fluent is...
They don't know the difference between "LEARNING" and "STUDYING".
Speaking a language is a SKILL, just as much as riding a bicycle or shooting a basketball. You don't acquire proficiency in a skill through studying it from books. Instead you need to gain experience performing the skill!
You LEARN by DOING IT!
So, the ONE THING you need to understand is this...
You CANNOT buy fluency!
You can only BUILD it!
And the 12-DAY FLUENCY Blueprint will show you the ONLY 100% GUARANTEED and PROVEN way to become fluent in English.
But don't misunderstand! This course is NOT a promise to make you fluent in 12 days.
Learning a new language takes years. It even took you several years to learn your native language!
Instead, this course is a "BLUEPRINT".
A blueprint for a house is a detailed set of instructions on HOW to build it.
In the same way, the 12-Day Fluency Blueprint is a detailed set of instructions on HOW to build your FLUENCY!
What will you get in this course?
12 Pre-Recorded Video Lessons:
- Achieve FLUENCY regardless of where you're from or where you live.
- Understanding TRUE Fluency
- 3 Keys To Learning Like A NATIVE (The RRC Method)
- Improve Your ACCENT
- Build Your Writing Skills
- Build Your Listening Skills
- Be A Better Conversationalist
- UNLOCK Your MEMORY
- 4 Ways To Practice Your Speaking
- Breaking Plateaus
- How To Powerfully Impact People's Lives
- Test Taking Tips (IELTS, TOEFL)
+
2 BONUS FREE lessons from my online weekly coaching program.
+
AND EXCLUSIVE Coupons & Discounts on my recommended English Learning resources.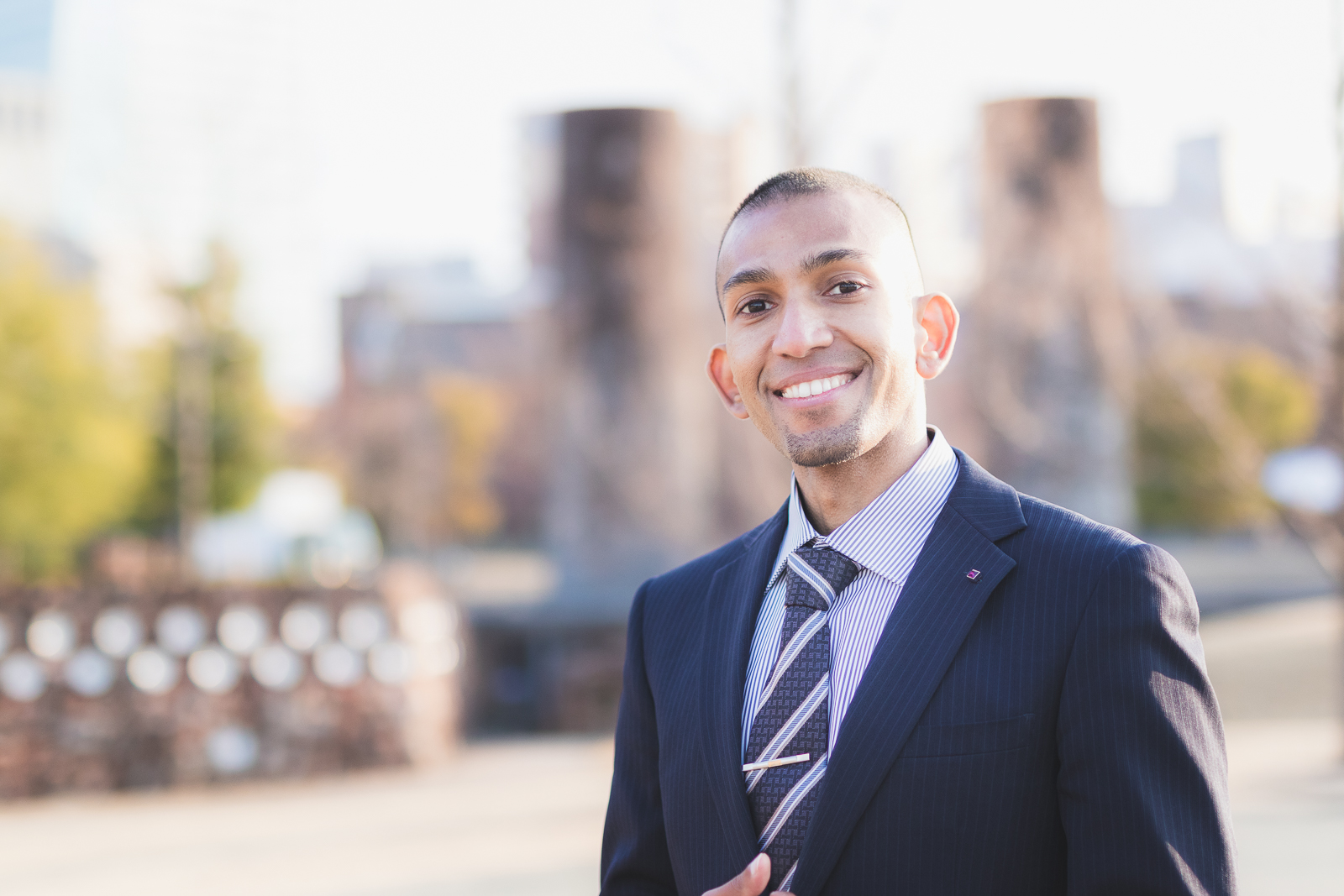 FREE PREVIEW BELOW
Frequently Asked Questions
Q: What is so special about this course?
This is the ONLY course of its kind that you will find anywhere on the internet. For just $1 per lesson, this is a complete "blueprint" for fluency.
Just like how a blueprint for a building is a detailed plan on how to build it, this is a detailed plan on how to build your fluency.


Q: How much does it cost?
For a one-time payment of just $12, you will get complete lifetime access to the course.
(There are 12 lessons. So, that's the equivalent of just $1 per lesson!)


Q: I don't live in the US, how much is the course in my local currency?
The currency conversion will be done automatically by your local bank, card issuer, or PayPal (depending on your chosen payment method). You will be charged the equivalent of US$12 in your local currency.


Q: How long are the lessons?
There are 12 video lectures which range between 30-60 minutes each.


Q: David, are you a native English speaker?
My full name is David Rajaraman. I'm a Tamil Indian who was born and raised in Brunei. So, strictly speaking, I am NOT a native English speaker. But English is my first and strongest language out of 4 languages that I speak (English, Tamil, Malay and Japanese).


Q: How did you learn 4 languages?!
I learned all 4 languages the same way that you learned your native language. I did NOT study them!
I believe the key to acquiring native-level fluency in any language is to learn like a native.


Q: Will this course make me fluent in 12 days?
No, it's impossible to acquire fluency that quickly!
There are many courses on the internet which make such promises but NOT this one.
You learned your native language over years!
So, obviously, it is going to take time, effort and dedication to achieve the same in a new language.


Q: Will there be speaking practice and feedback?
This course is priced at just $1 per lesson. For such an affordable price, it is difficult to provide that level of interactive support. 
However, the course will cover specific strategies for practicing your speaking in the most effective way possible. 
Also, there are recommendations for quality interactive support which you can think about after you complete the course.


Q: Can you tell me about the course schedule?
The lessons are delivered as recorded video lectures. Once you enroll, you will have lifetime access.
There are 12 lessons in total as it is a 12-day course, but you can go through the lessons at any time that is convenient for you.


Q: How long will I have access to the lessons?
Once you enroll, you will have lifetime access.


Q: Is this course suitable for my English level?
The information in the course will empower you to be your own English coach. However, all of the lectures are given in English. So, you should be able to understand at least 60% of my speech. That is approximately at the lower intermediate level or higher.


Q: Will this course help me?
This is a complete blueprint which covers ALL aspects of learning English - speaking, listening, reading, writing, confidence, memory, and much more. Whatever your needs and goals are, this course has something for you.


Q: Who is this course for?
This is for anyone who wants to acquire true fluency in English without spending too much money on courses, books or lessons. If you are prepared to learn independently (by yourself), this course is for you.
I also recommend this course for English teachers and parents who want to better help their students and children.


Q: What if I'm not happy with the course?
All my courses have a money back guarantee. If you're unsatisfied for any reason, just let me know and you'll get a full refund.
Q: Can I get a FREE PREVIEW of the course?
Of course! You can preview first lesson below in the "Course Curriculum" section.